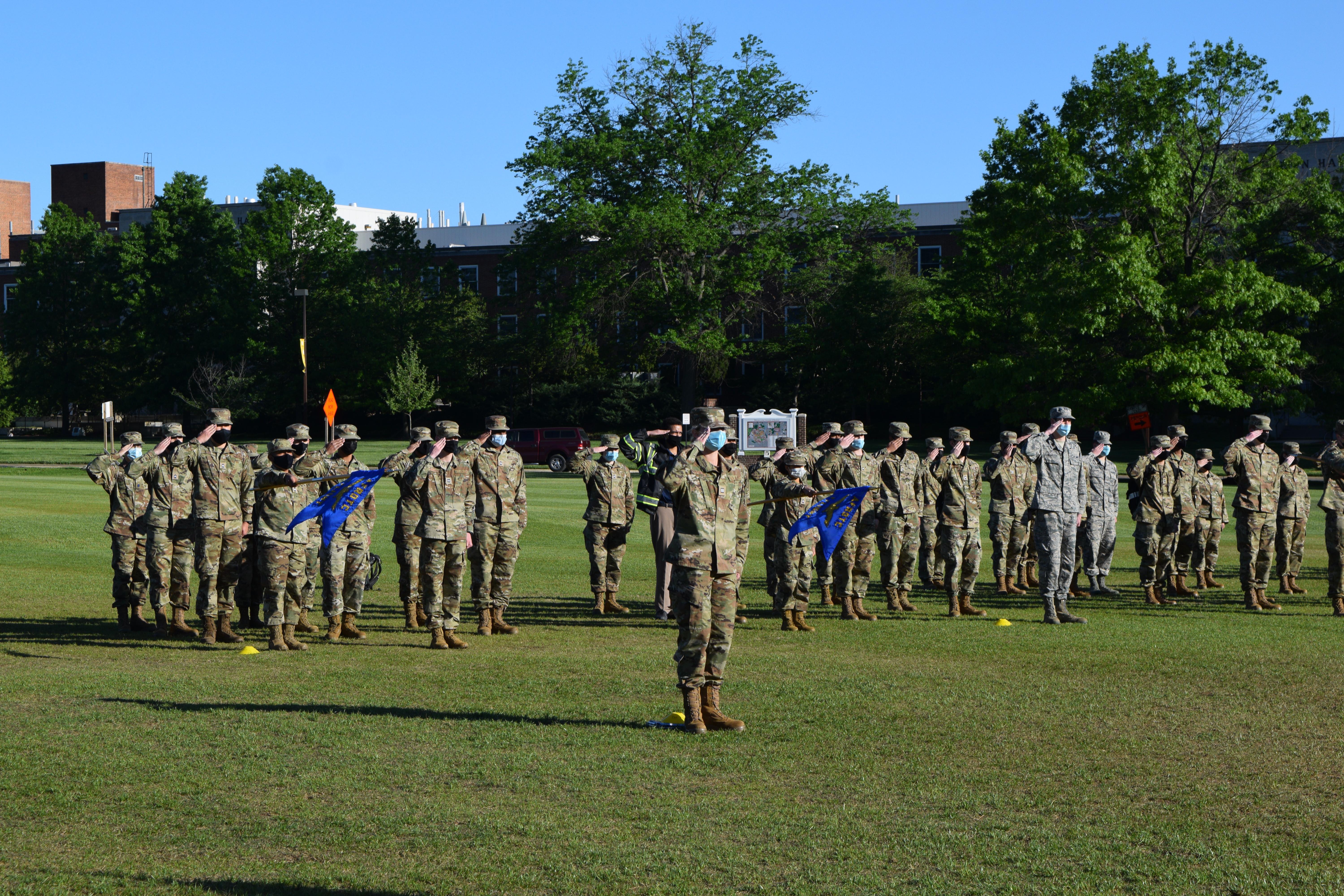 Air Force ROTC
Developing Leaders of Character For Maryland and the Nation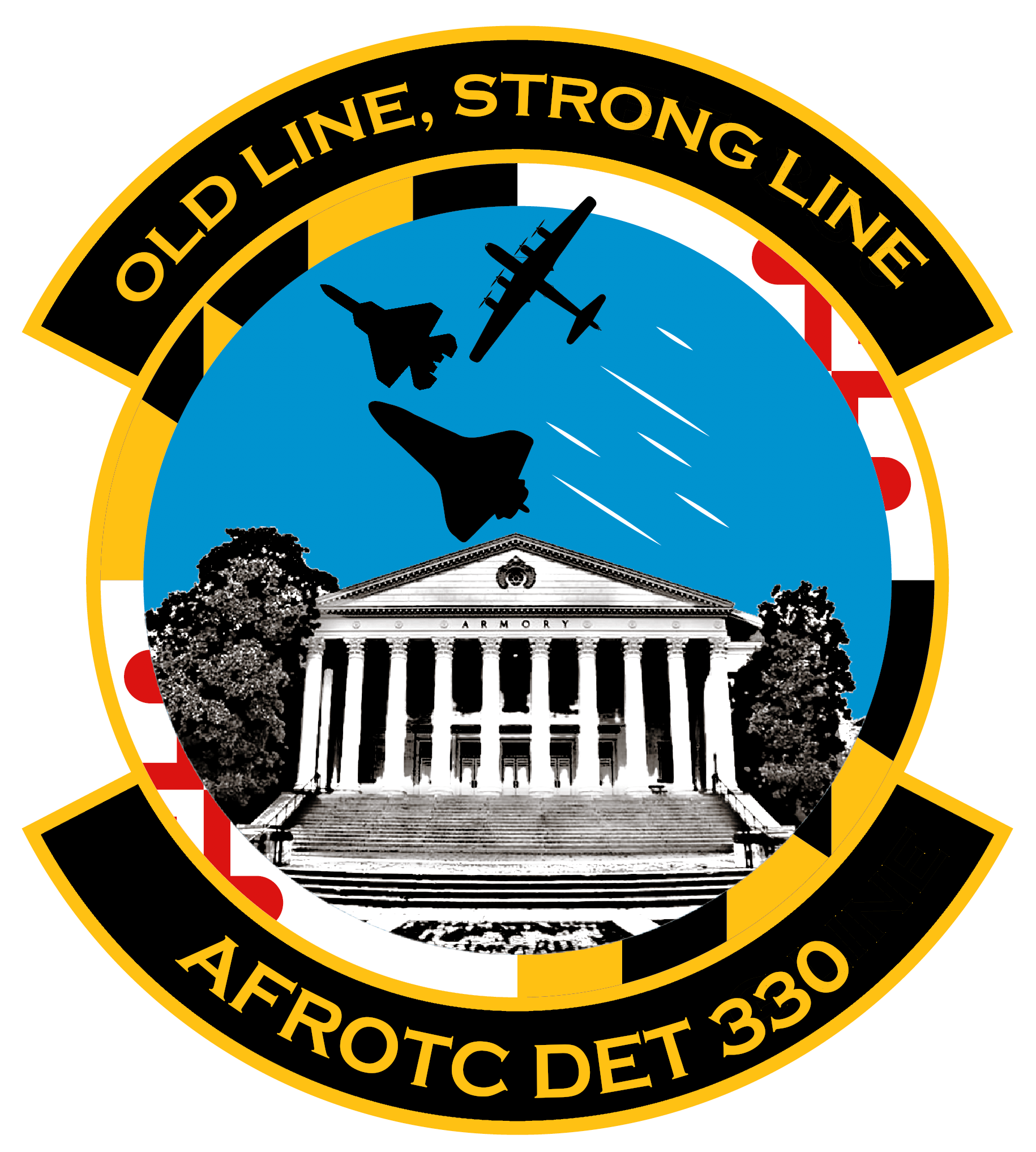 The mission of AFROTC Detachment 330 is to train and commission the finest officer candidates in the nation by emphasizing Air Force core values, teaching follower-ship and leadership skills, and providing opportunities to broaden career choices – all in an atmosphere of camaraderie, motivation, and adventure.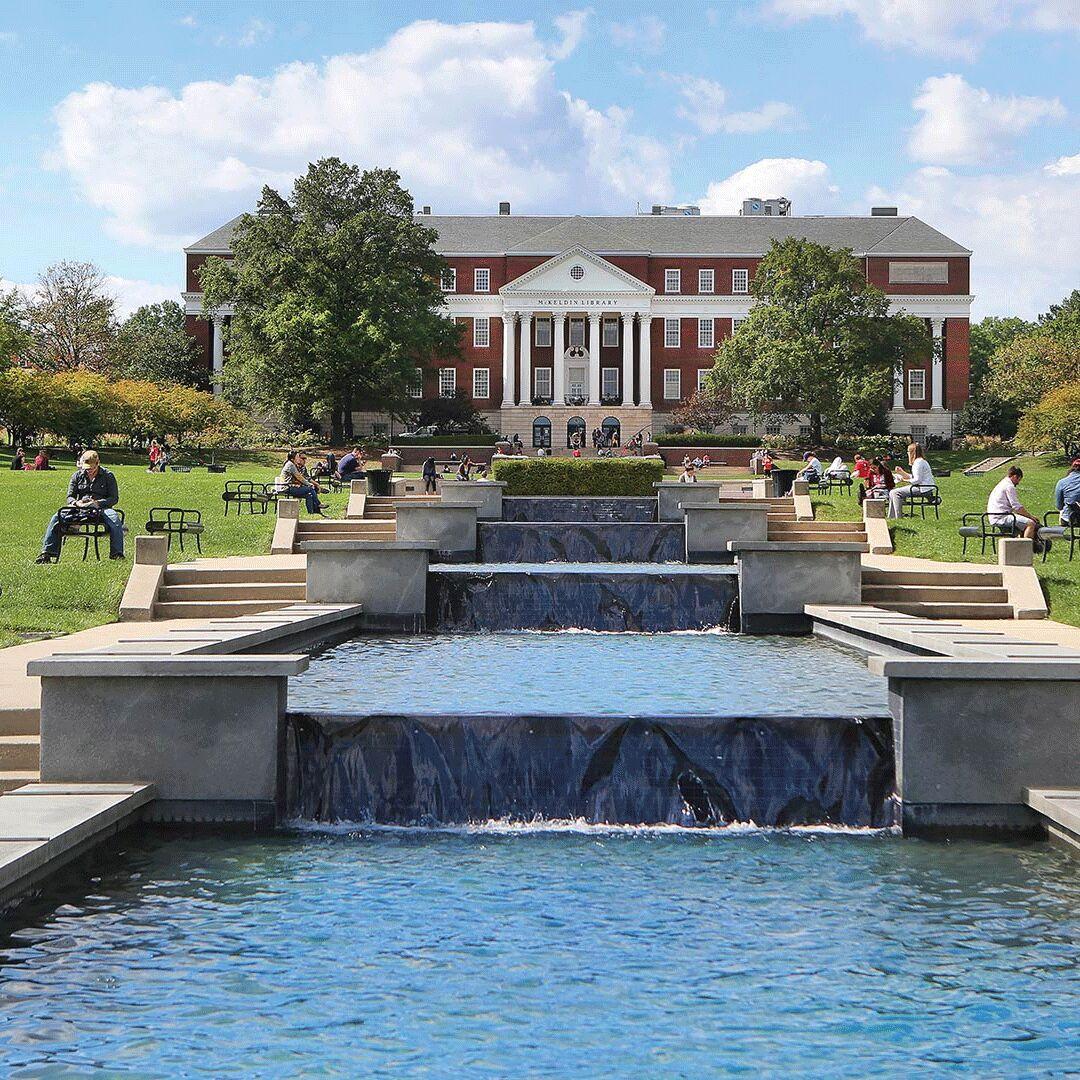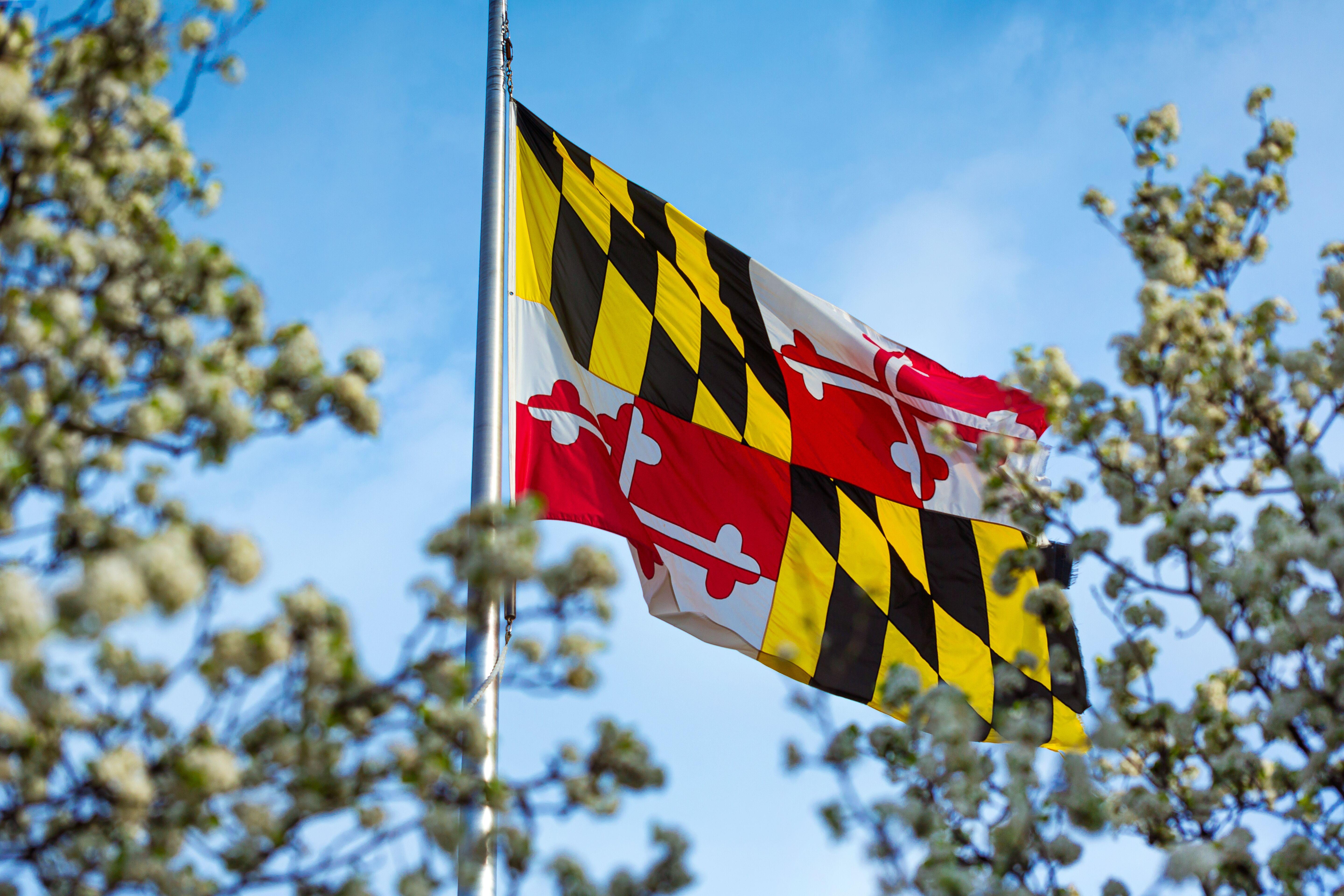 Project Global Officer (GO) is a Department of Defense initiative that promotes critical language education, study abroad, and intercultural dialogue opportunities through language study for ROTC students.
"Develop Leaders of Character!"
 
"To Recruit, Develop, Assess, Train, and Educate the World's Best Leaders"